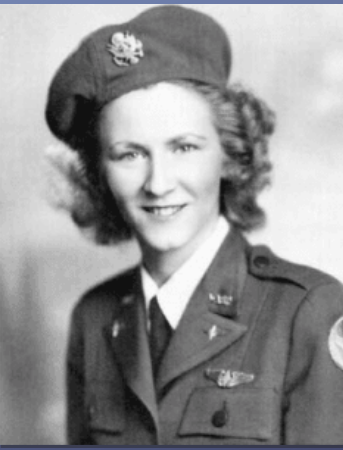 Home economics, shorthand and typing were common classes for most women in school in the 1930s, but those topics didn't interest Elizabeth "Betty" Wall Strohfus – she had a heart for flying.
She borrowed money to join a local flying club in her native Minnesota. After seeing an ad for the Women Airforce Service Pilots (WASP), Strohfus quickly logged the required 35 hours in the air she needed in order to apply to the program.
During her time as a WASP in the early 1940s, Strohfus served at the Las Vegas Army Airfield where she trained male pilots for in-flight combat. Strohfus was the recipient of two Congressional Gold Medals for her service.