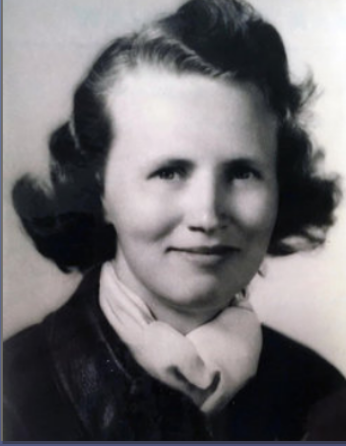 Today, we honor Margaret June "Peggy" Seip, Class 43-W-5. Seip was among the 38 WASPs killed in plane crashes.
Born in Milwaukee, Wisconsin, Seip earned her private pilot license in 1940 and was one of the first women to join the Wisconsin CAP. She went on to be a Link Instructor for military pilots before joining the WASP program.
On August 30, 1943, just 11 days before graduation from training at Avenger Field in Sweetwater, Texas, Seip, classmate Helen Severson and their instructor, Calvin Atwood, were in a UC-78 on a routine training flight when the tail broke off at 10,000 feet. There were no survivors in the crash.